ZEPETO is for the Creators.
ZEPETO Creators have the power to directly create anything in the world of ZEPETO. Show off your idea to 300 million users all around the world!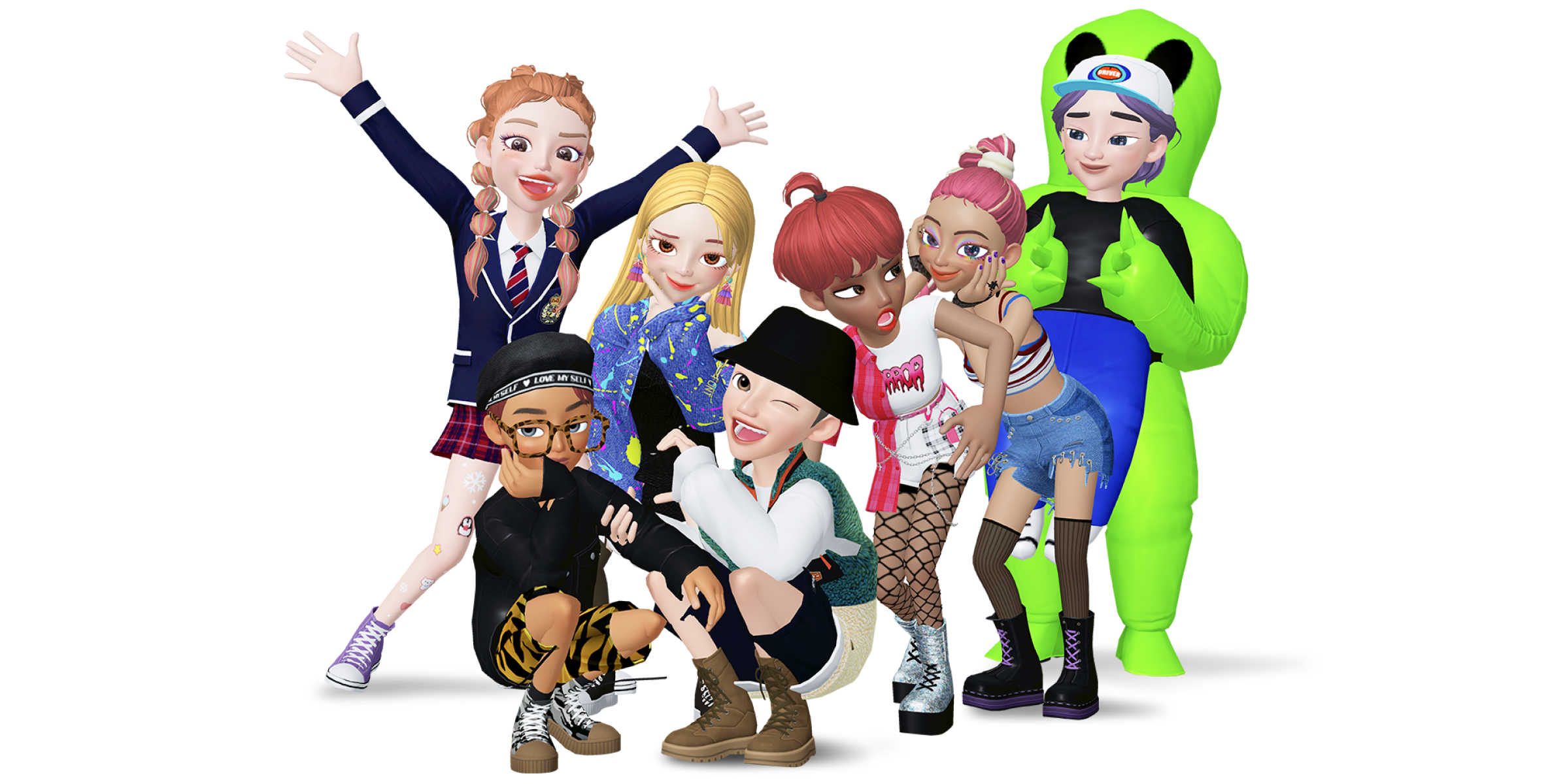 68 million

Number of Studio item sales

2.3 million

Studio creators

300 million

ZEPETO users
Limitless possibilties in the palm of my hand.
From Item, World and to Live. ZEPETO is the best platform for Creators to unfold their ideas.
item

Items

Create fashion items and earn profits.

Learn more

World

World

Create a World filled with your idea inside ZEPETO.

Learn more

Live

Live

Broadcast in real-time with users across the world.

Learn more
Captivate the audience of 300 milllion people.
Over 2.3 million ZEPETO Creators are presenting their ideas to 300 million users across the world.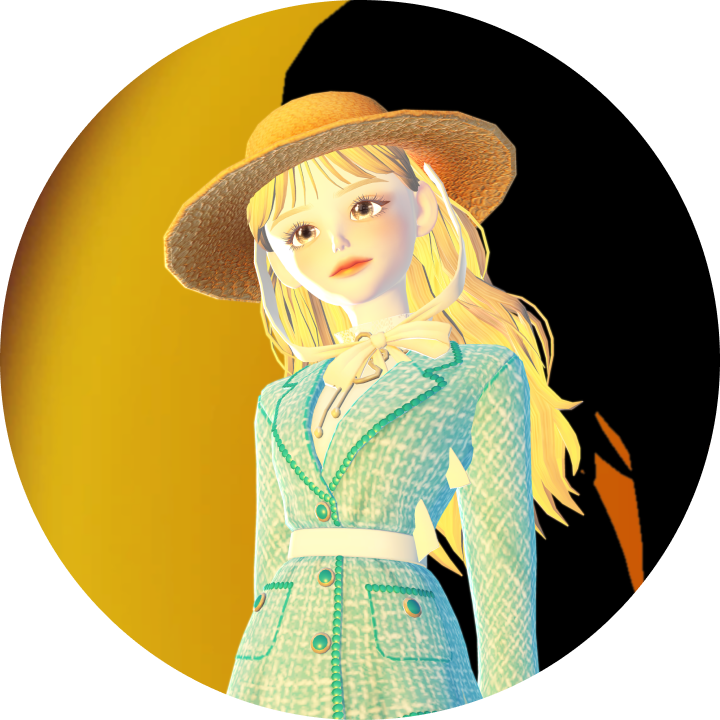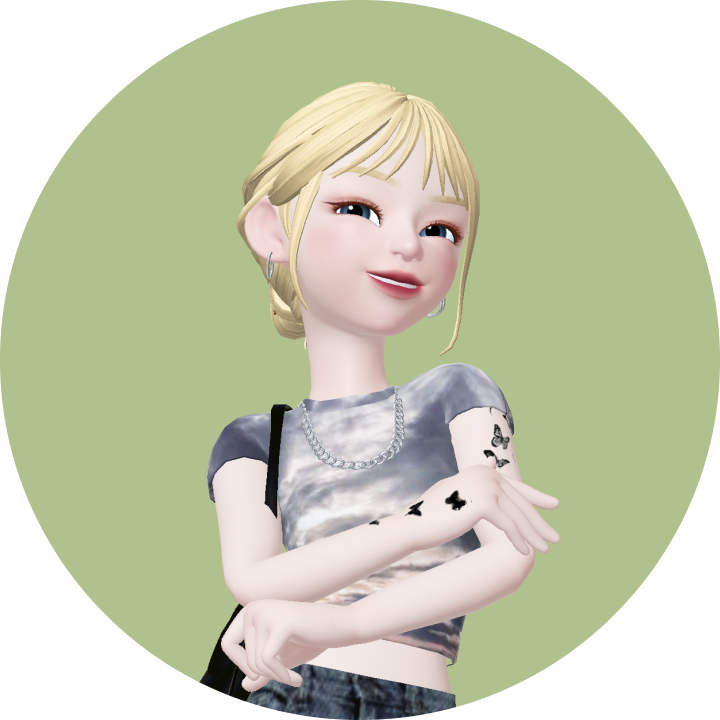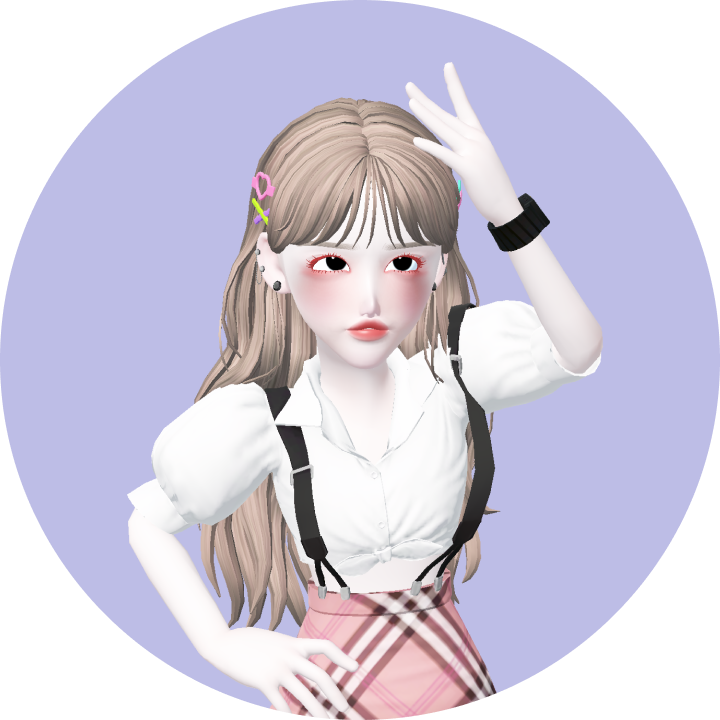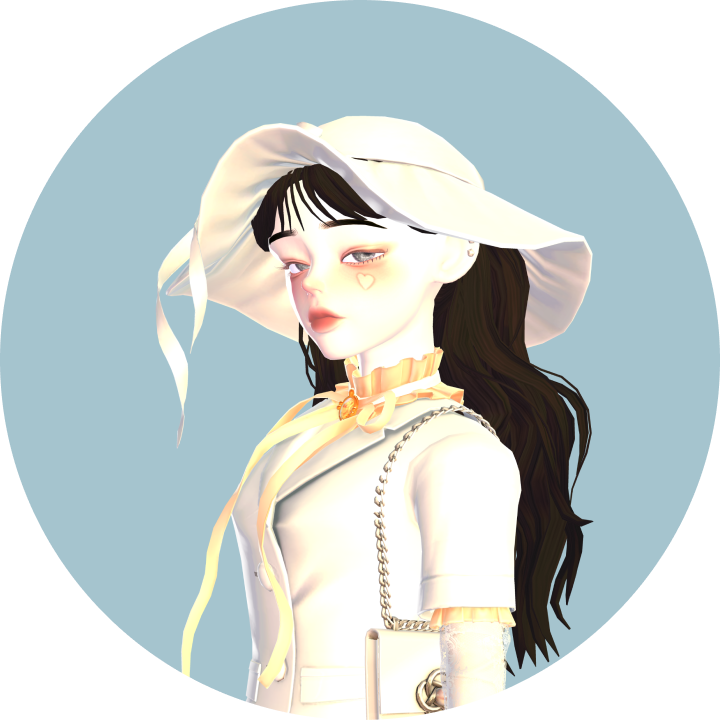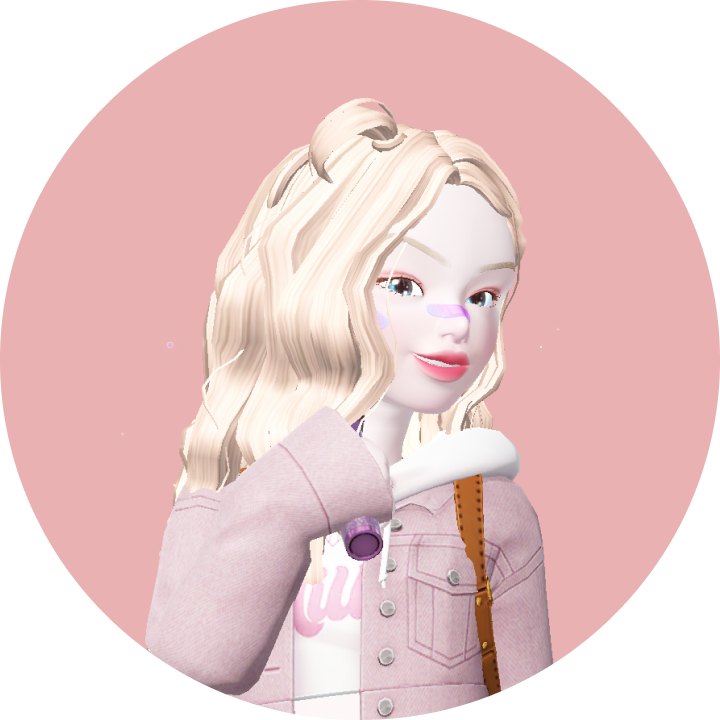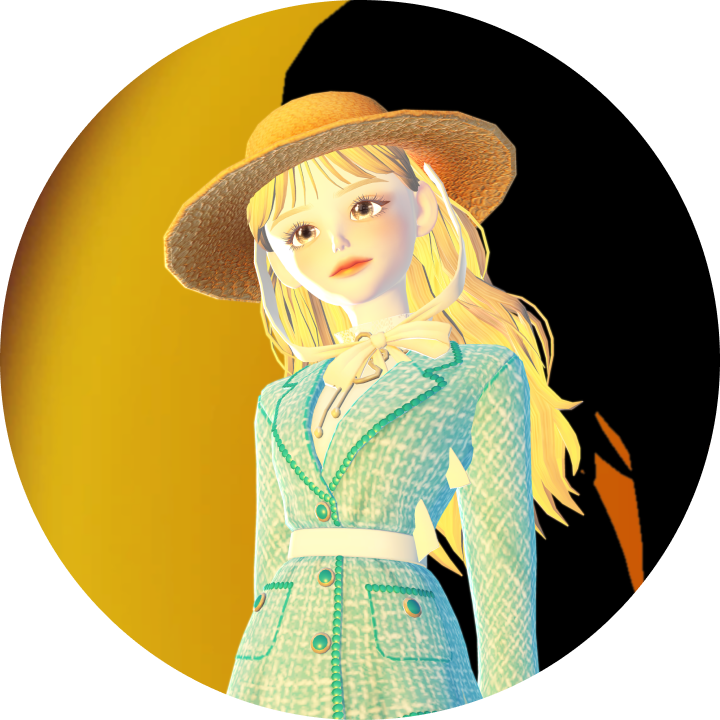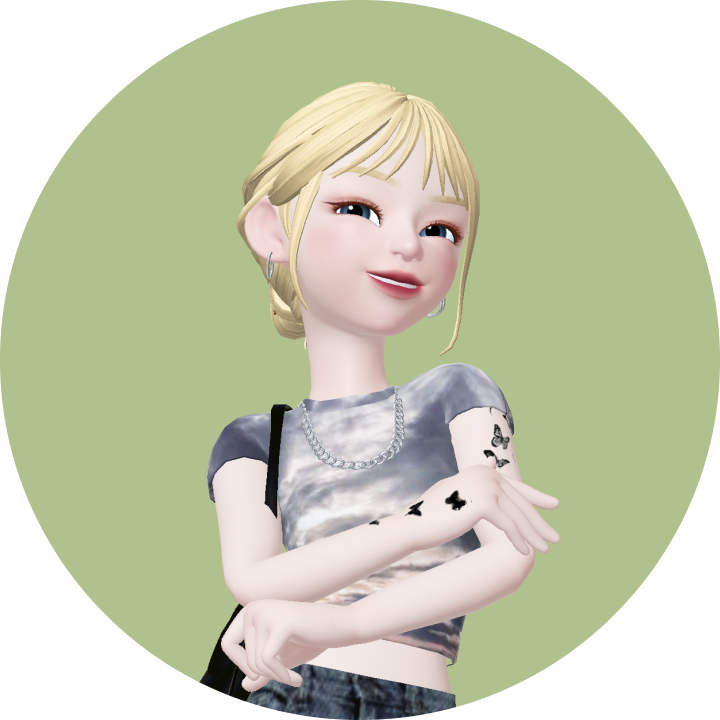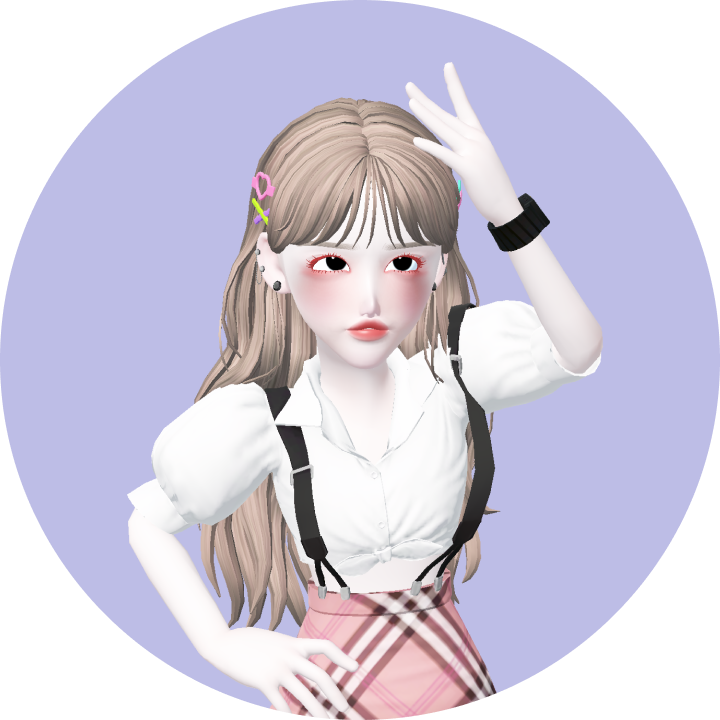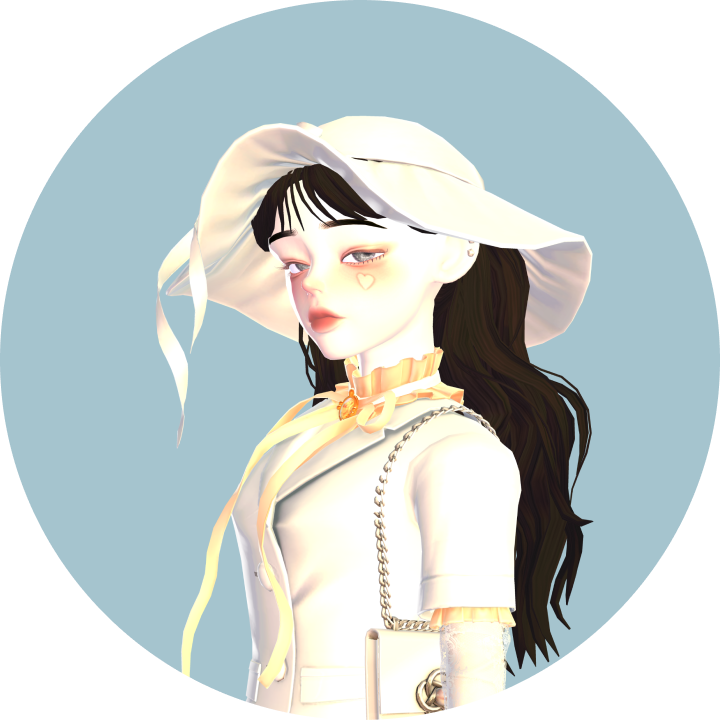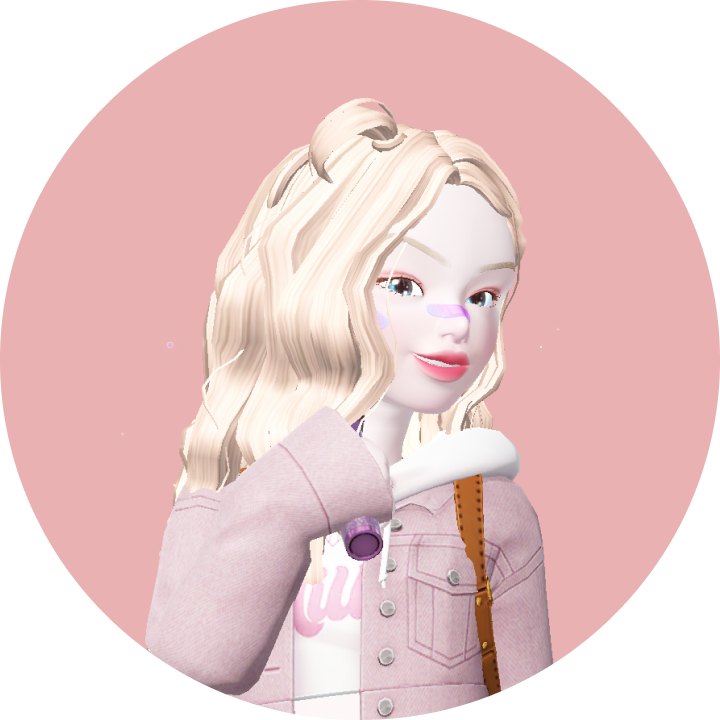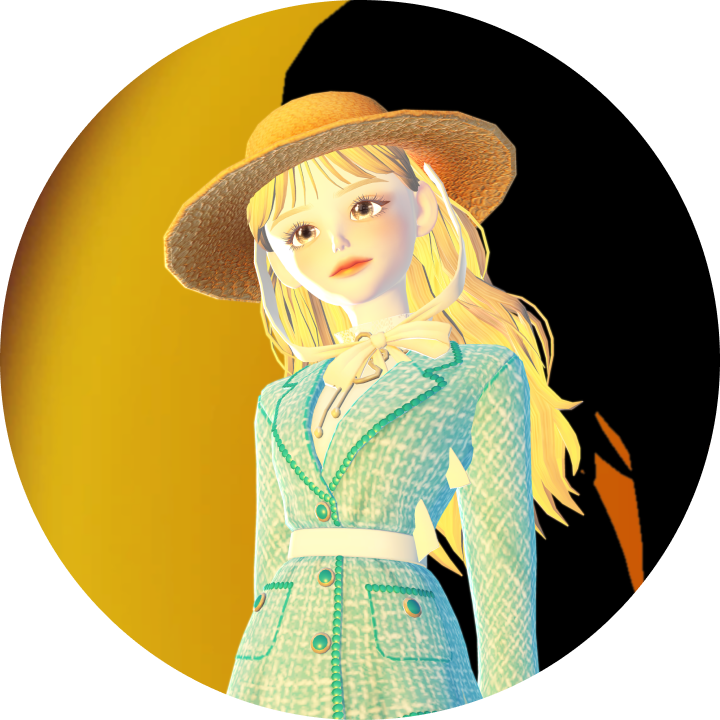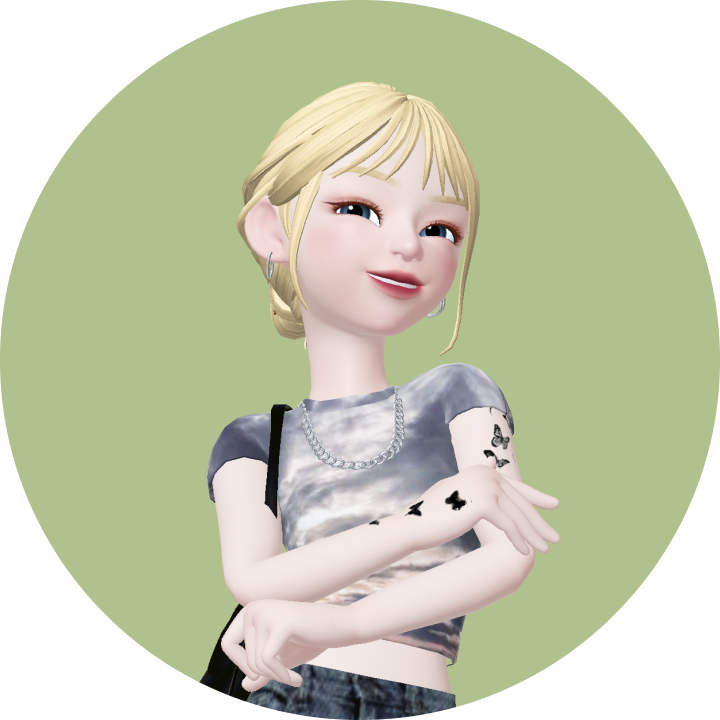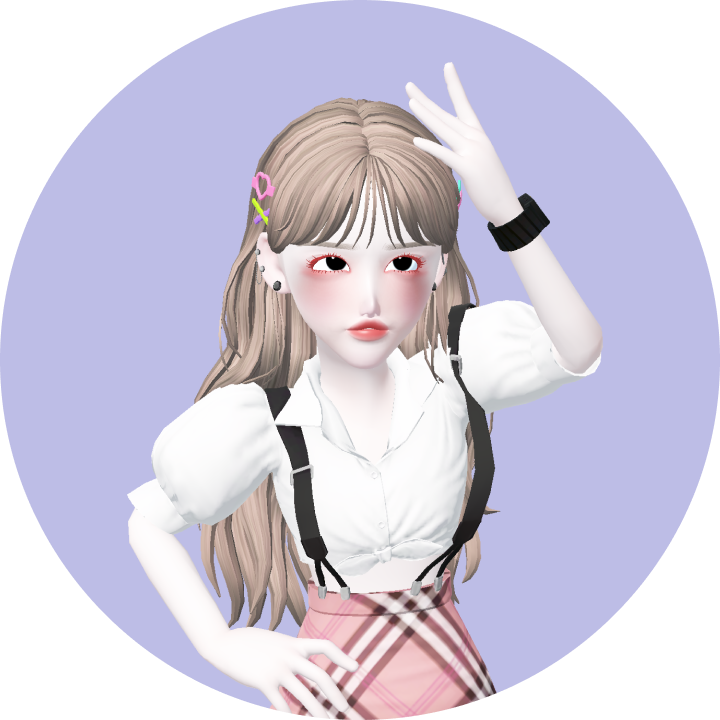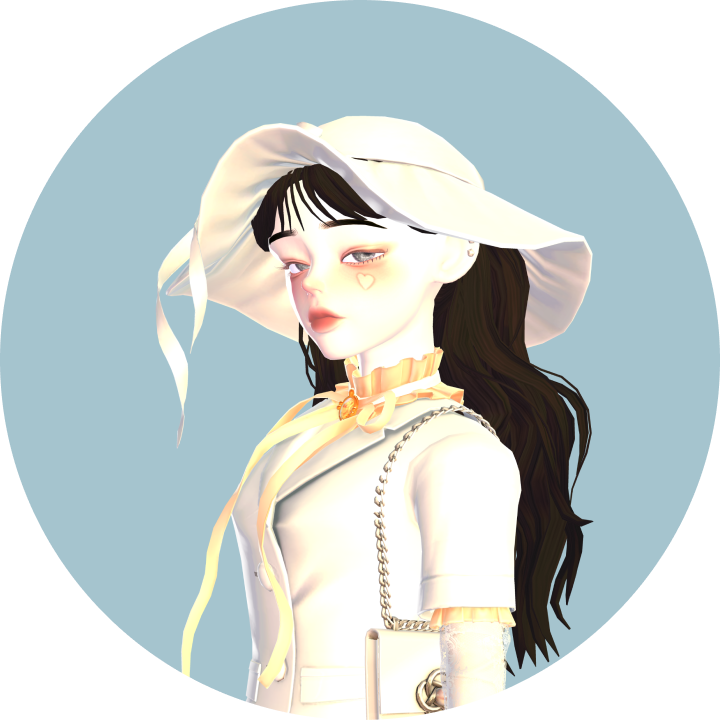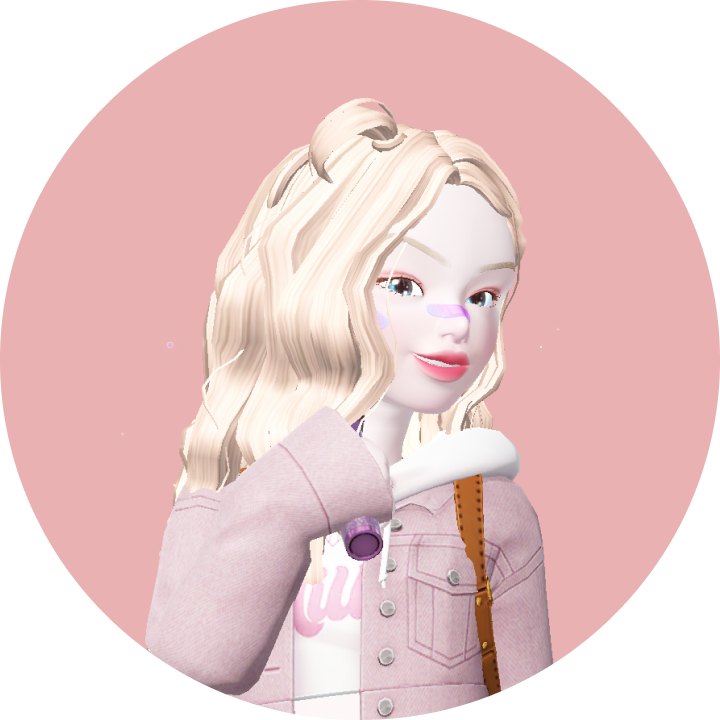 Meet the top ZEPETO Creators.
Create various types of content and earn profits.
Become a ZEPETO Creator.
Follow these easy 3 steps and become a ZEPETO Creator. If you have any questions, please contact [Support] at the top of the website.
Get Started
1

Sign up for ZEPETO Studio

Anyone with a ZEPETO account can sign up for free.

2

Create content

Any guidance needed for production is provided. Start now.

3

Content Review

After a review process to ensure a safe and entertaining content, it can be published. Start now.