First-timers are welcomed.
Use the basic template provided by ZEPETO Studio. Just from editing 2D images, you can create gorgeous and trendy items to sell.
Learn more
Proficient as Experts should be.
ZEPETO Studio supports various professional graphic tools. Create more elaborate items.
Learn more
Become a Pro.
Various brands across the world release their items through ZEPETO. A skillful Creator can get a chance for brand collaboration.
Rise as a fashion designer.
Release an item embodying your idea and become the top Creator in ZEPETO.
이전
다음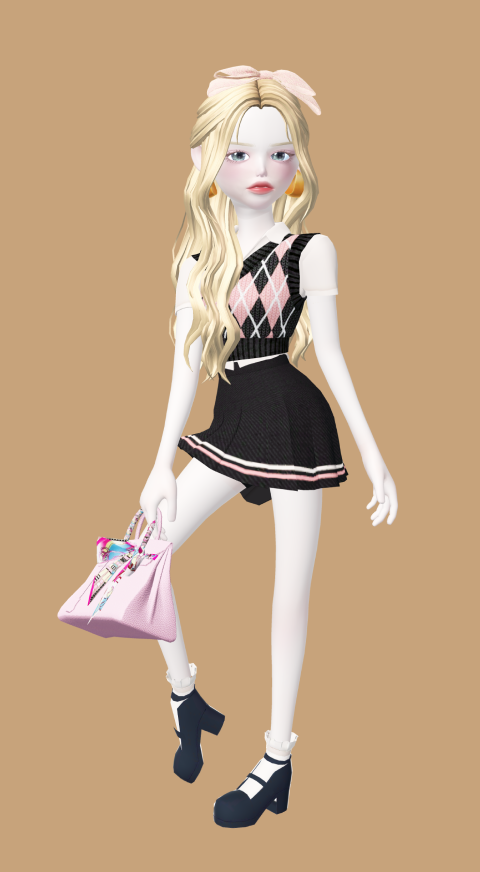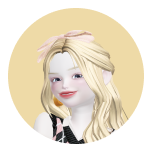 Lenge
@lenge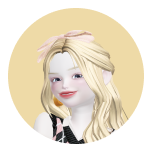 Lenge
@lenge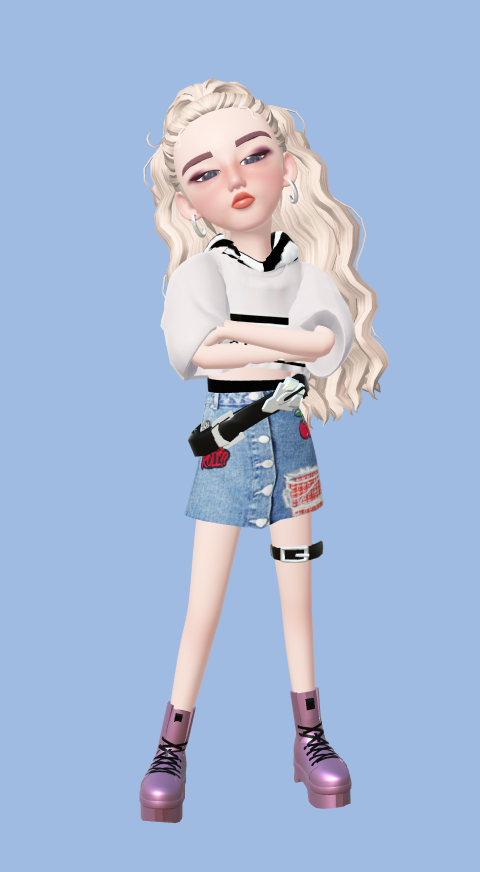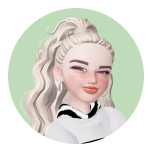 Rikku
@rikku_official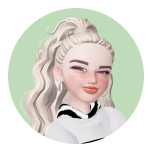 Rikku
@rikku_official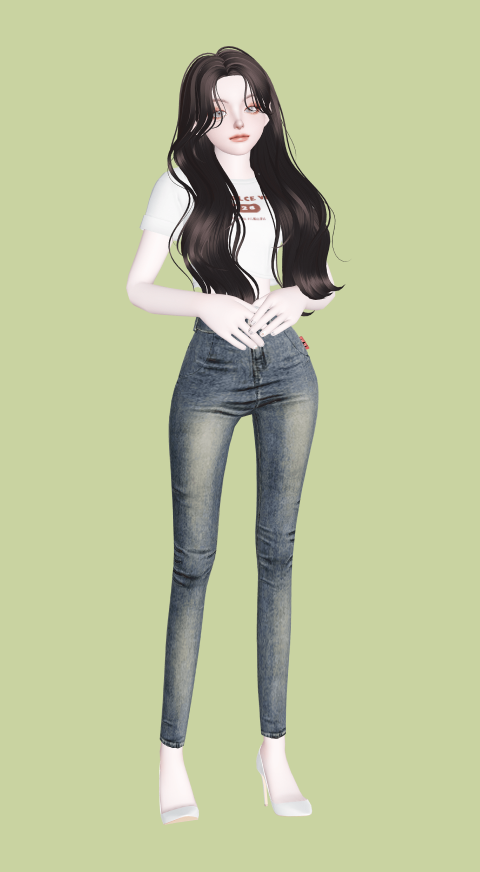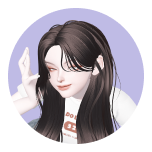 PEPE
@pepe.png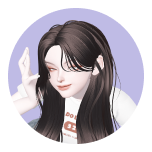 PEPE
@pepe.png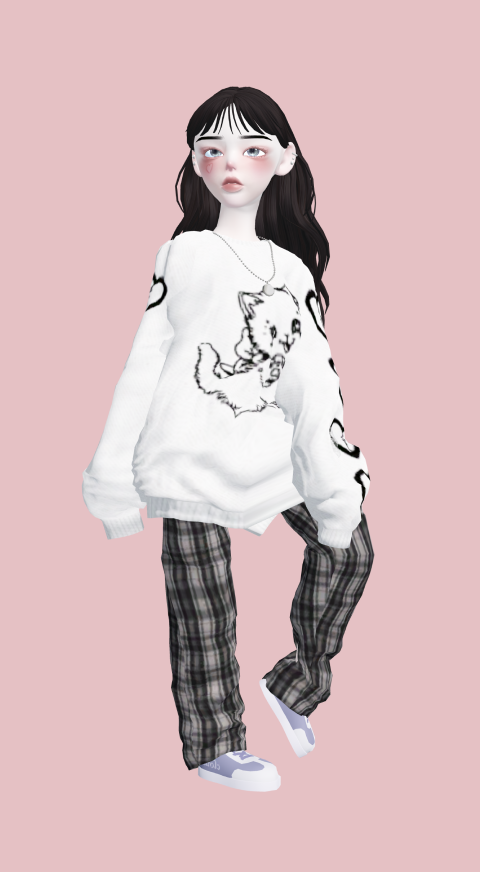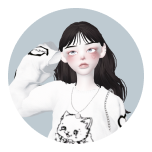 CLOUD
@cloud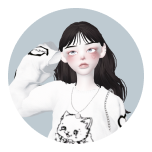 CLOUD
@cloud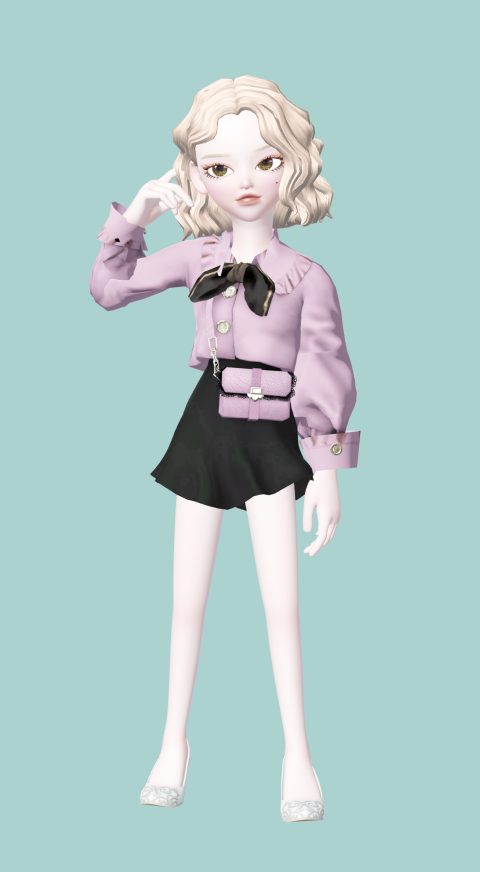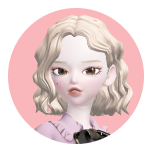 DIDI
@12NVGA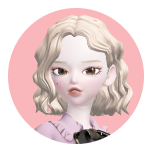 DIDI
@12NVGA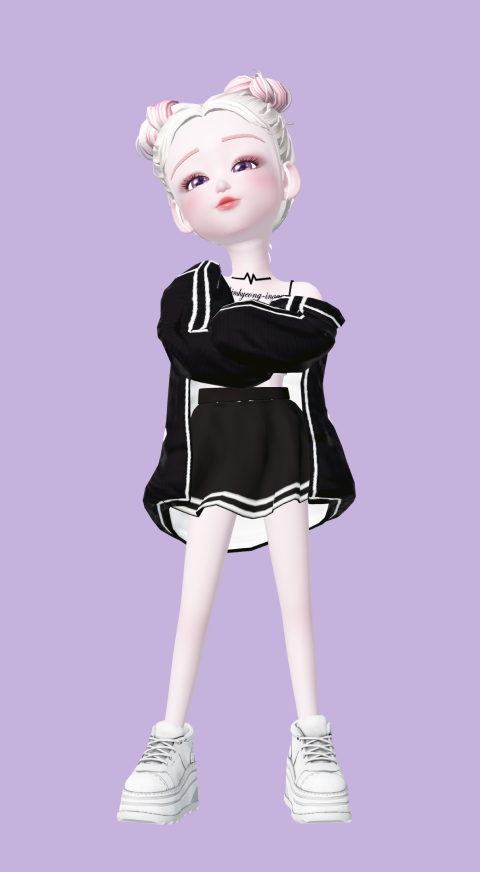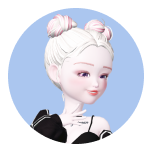 ZDE
@zde_shop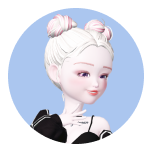 ZDE
@zde_shop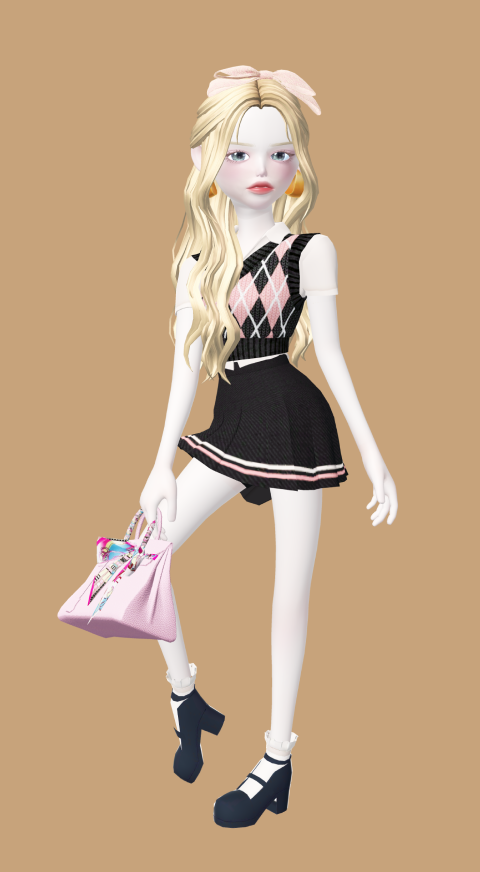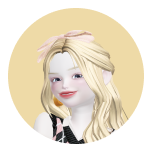 Lenge
@lenge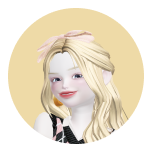 Lenge
@lenge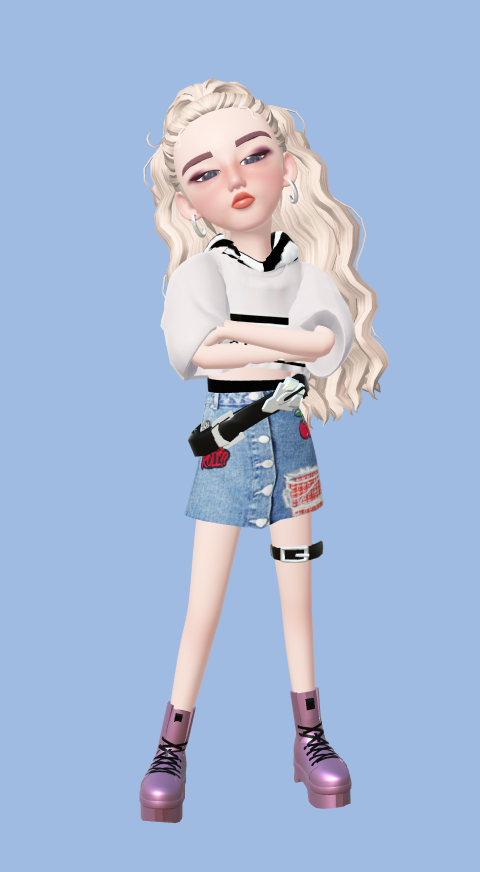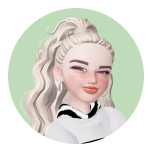 Rikku
@rikku_official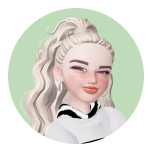 Rikku
@rikku_official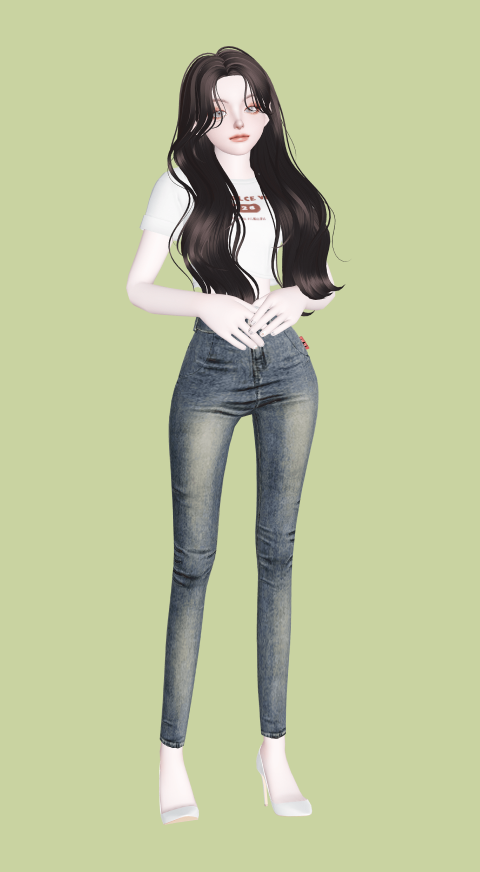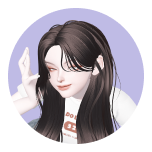 PEPE
@pepe.png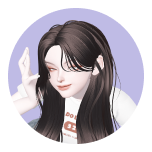 PEPE
@pepe.png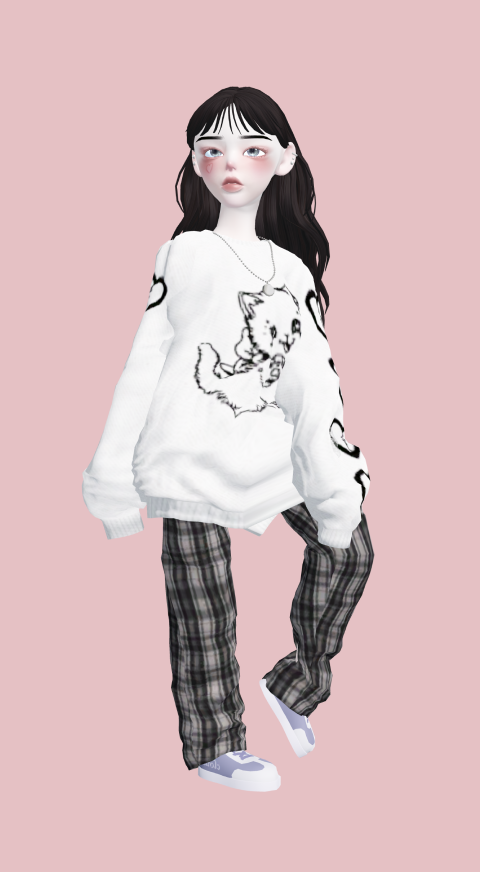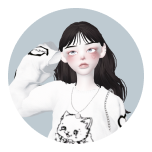 CLOUD
@cloud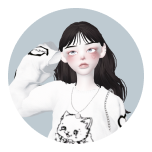 CLOUD
@cloud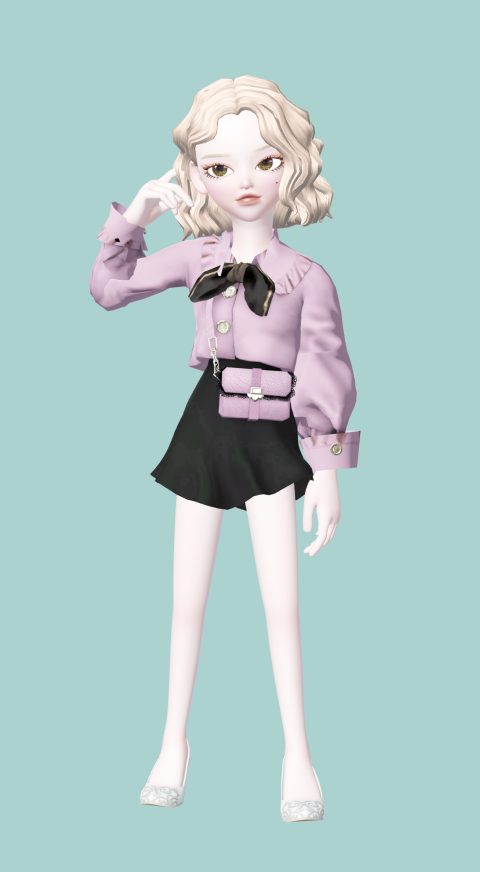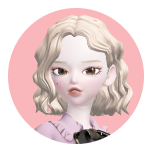 DIDI
@12NVGA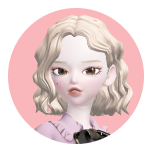 DIDI
@12NVGA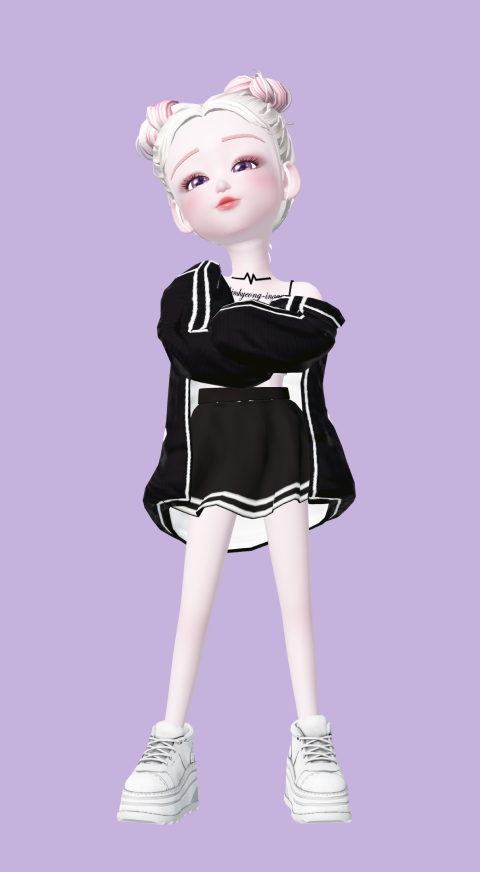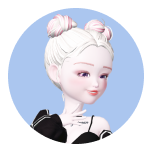 ZDE
@zde_shop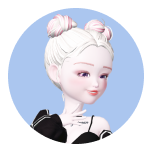 ZDE
@zde_shop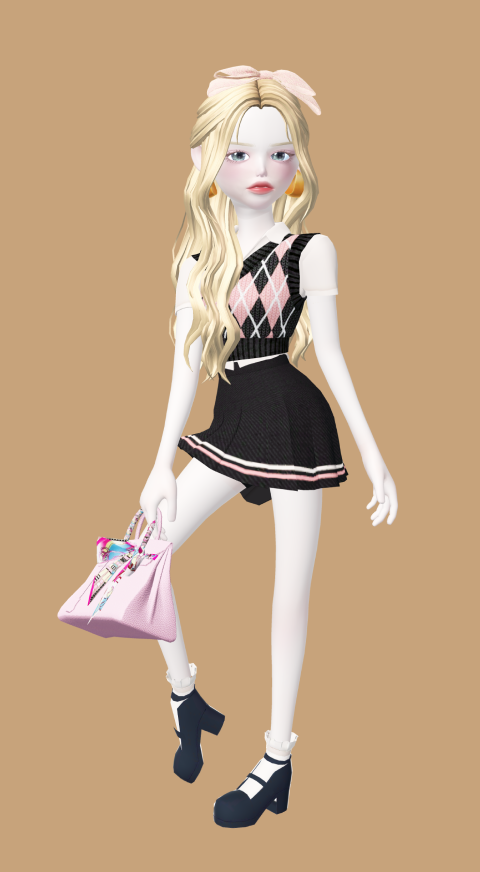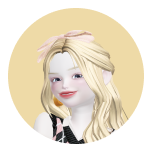 Lenge
@lenge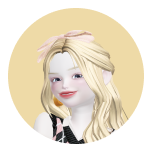 Lenge
@lenge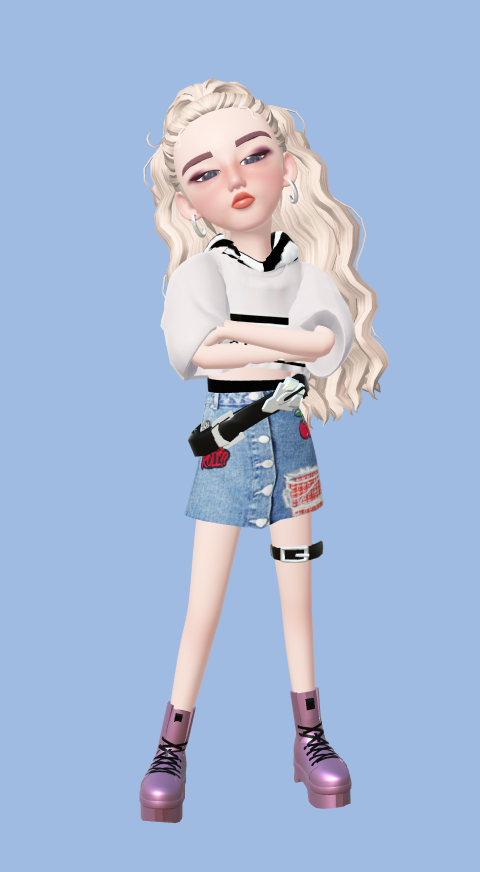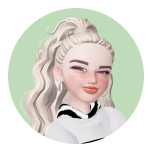 Rikku
@rikku_official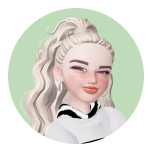 Rikku
@rikku_official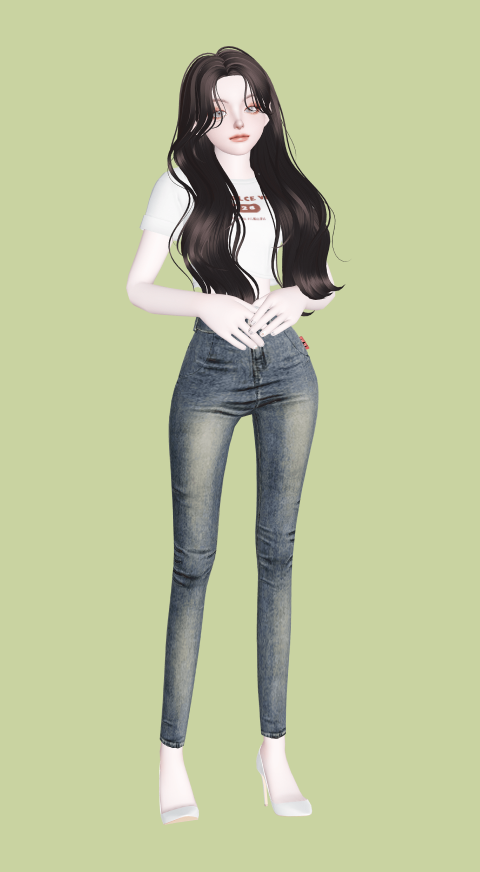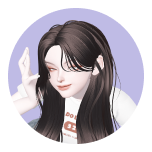 PEPE
@pepe.png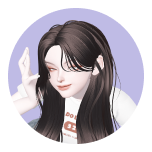 PEPE
@pepe.png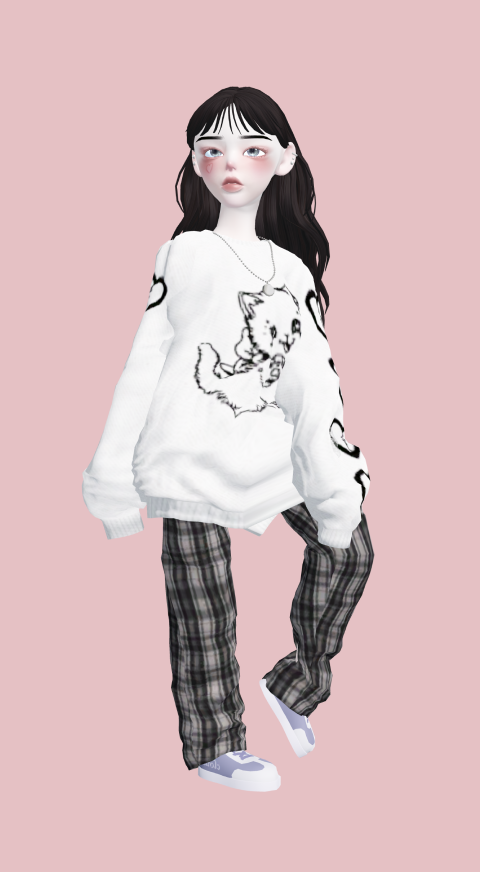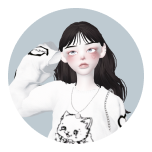 CLOUD
@cloud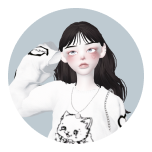 CLOUD
@cloud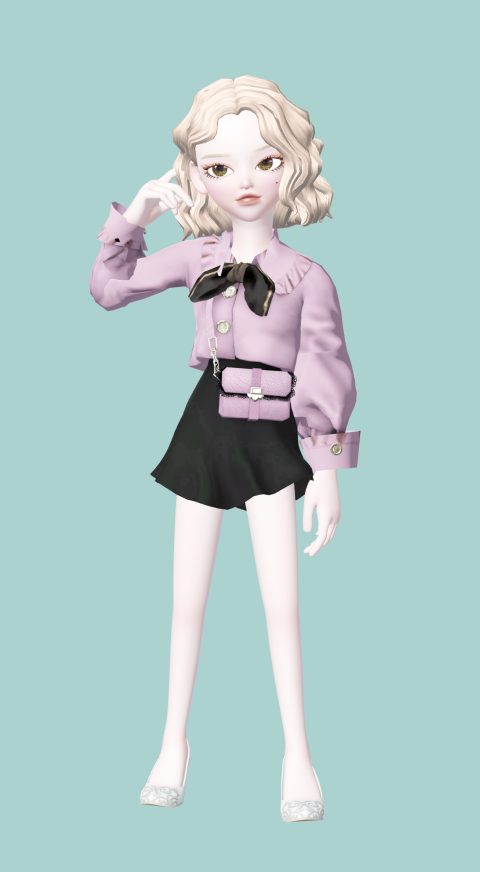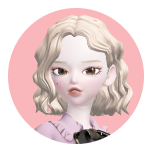 DIDI
@12NVGA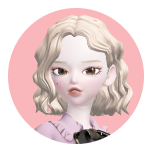 DIDI
@12NVGA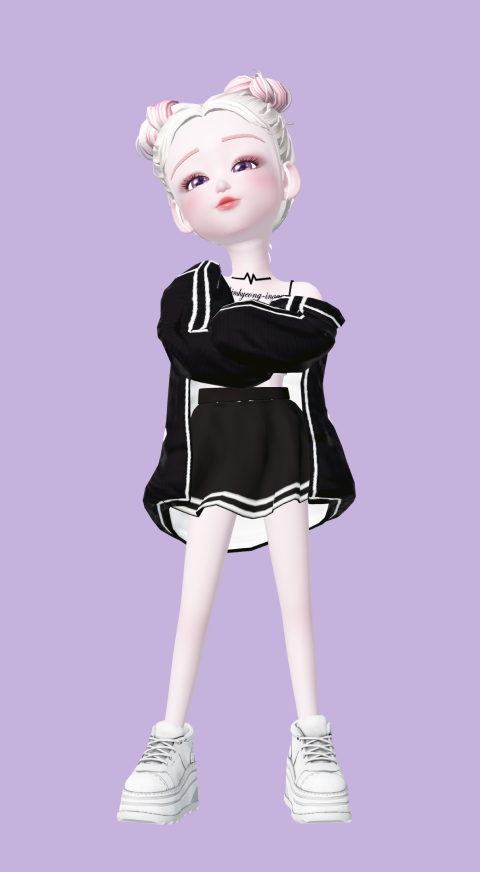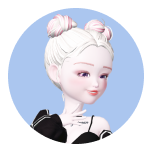 ZDE
@zde_shop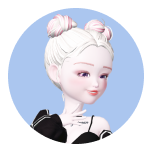 ZDE
@zde_shop